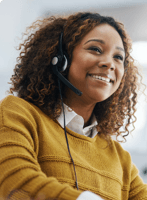 We can help answer your Medicare questions with no obligation - pick the best option for you: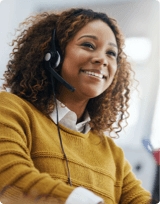 Call to Speak to an Agent Now.
1-855-593-2812
Call
Schedule a call back date and time.
Schedule
About Us
At medicarehealthplans.com, we work with some of the top health insurance providers in the nation. These brand relationships give us the expertise to answer many of your Medicare questions. Our goal is to help you make the best Medicare decision for your healthcare. Let us provide you with the latest information about Medicare where you live.