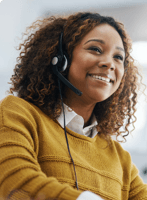 We can help answer your Medicare questions with no obligation - pick the best option for you: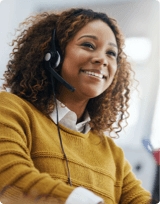 Call to Speak to an Agent Now.
1-866-967-1974
Call
Schedule a call back date and time.
Schedule
Have Medicare and Medicaid?
Here's one plan just for you
Added DSNP benefits at no extra cost!
A dual-eligible special needs plan (DSNP) is for those who carry both a Medicare and a Medicaid card. If you're receiving benefits from both programs, you may be eligible to receive benefits from a DSNP as well. Each state determines which DSNPs are available and what benefits are provided. DSNPs may include: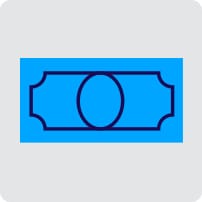 $0 monthly premiums
If you have both Medicare and Medicaid, you may not have to pay extra for a DSNP.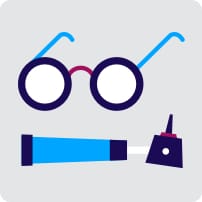 Vision and hearing benefits
Some DSNPs come with extra vision and hearing coverage.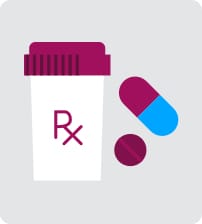 Part D coverage
A DSNP may also work as a prescription drug plan, covering many prescriptions where Medicare Part D is accepted.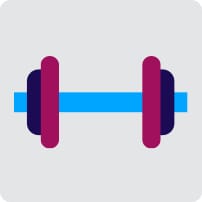 Gym memberships
Medicare wants you to stay healthy. Some DNSPs give you access to gym memberships for keeping active.
Have questions about DSNP? We're here to help!
Fill out the form and one of our licensed agents will contact you soon!**
Looks like there's an issue submitting your form.
Ensure your ad-blocker is disabled and submit again, or call us to complete your order!
*Required Field
By clicking "Submit", you and any other subscriber or user of these phone number(s) and email(s) consent to receive emails, phone calls, and/or SMS messages via automated technology, and/or pre-recorded and artificial voice messages from MedicareHealthPlans.com, its licensed sales agents, and other business partners at the number(s) and email addresses provided about Medicare Supplemental coverage, Medicare Advantage, Prescription Drug Coverage, and other products and services we offer. Your consent is not required as a condition of purchase and does not automatically enroll you in the plans discussed. Your consent will not impact your current or future Medicare enrollment status and you are not obligated to enroll in a plan. You also agree to our site's Privacy Policy & Terms and Conditions.