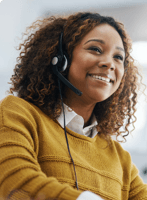 We can help answer your Medicare questions with no obligation - pick the best option for you: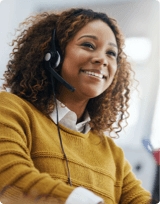 Call to Speak to an Agent Now.
1-833-516-0207
Call
Schedule a call back date and time.
Schedule
Learn about Medicare and enroll in the right Medicare plan, all in one place.
Medicare can be confusing—the experts at medicarehealthplans.com make it simple to understand.
Talk to an agent today!